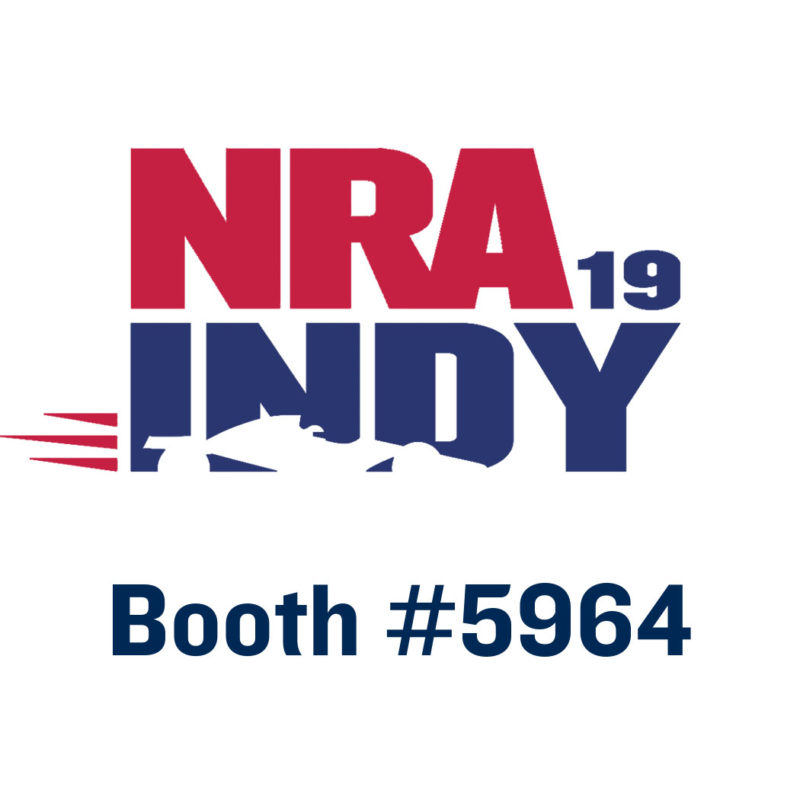 Vihtavuori attending the 148th NRA Show April 25-28
20.04.2019
Vihtavuori will be welcoming NRA visitors in booth #5964 during the 2019 NRA Annual Meetings & Exhibits in Indianapolis, IN. Vihtavuori is known for producing the highest-quality propellants used by more than 80% of today's top competitive benchrest shooters.
"Whether you're a competitive long range shooter, hunter or an accuracy enthusiast attempting to produce the best results from your firearm, Vihtavuori offers a powder that will meet your needs," said Adam Braverman, Director of Sales and Marketing at Vihtavuori U.S. distributor Capstone Precision. "Visit us at booth #5964 and receive a free Vihtavuori reloading guide, technical advice, and learn more about the Vihtavuori Big Cash promotion."
The 2019 NRA Show will be held at the Indiana Convention Center, April 26 – 28, with the Exhibit Hall open 9AM to 6PM, Friday and Saturday and 10AM to 5PM on Sunday.