'It's not just about doing well, it's about doing good'
20.03.2019
F-TR team TEAM MXM, proudly supported by Vihtavuori, assisted last Saturday at a special event at the Artists Rifles in Bisley (UK) for veteran Royal Marines and other specialist units.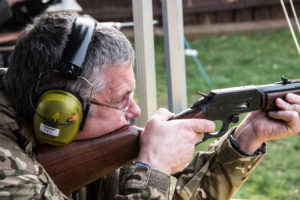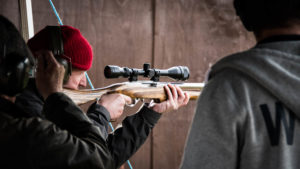 They were joined by 14 veterans who had served in many situations around the world including the Falklands War, Iraq, Bosnia and Afghanistan.
Unusually, the 600 yard range at Bisley was closed due to high winds, so the team had to put away their scoped competition rifles and precision ammunition, and manoeuvre to a more sheltered gallery range.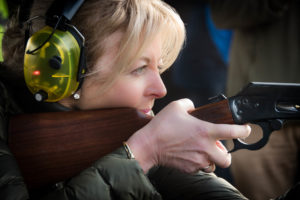 Team Captain Peter Dommett added "To be sponsored by great partners like VihtaVuori is a privilege, and as a team we try to share our time and enthusiasm with others who might also benefit. It was an honour to be asked by the Artists to support veterans who had already experienced more in their lives than most of us could ever imagine."
A full write-up and photos of this great event can be found at:http://www.artistsrifles.com/events/royal-marines-veterans/