A versatile range of
reloading powders
The Vihtavuori selection covers more than 20 different types of reloading powders – the right choice for all disciplines, firearms and ranges. Find your match.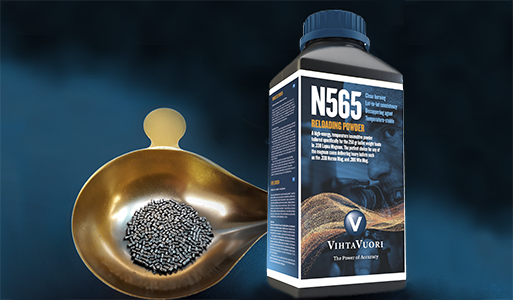 Experienced craftsmanship for
the perfect ammo
For nearly a hundred years, Vihtavuori has been known for producing high quality propellants with reliable ballistic performance, long shelf-life and wide variety selection. All of our powders meet the strict requirements of both civilian and military needs.
About
Facebook
[powr-social-feed id=f6b29291_1549882461]
Instagram
[powr-social-feed id=c5465c22_1549880322]
Vihtavuori
"SHOOT TO WIN"

promotion launched in the US

Vihtavuori has launched a new promotion for competitive shooters in the U.S.! Now you have the opportunity to win cash prizes in an array of matches throughout the 2019 season! Read more here!