More than
100 years

of excellence!

In 2022, we celebrated the 100 years' anniversary of Vihtavuori Powders. Today, our selection covers more than 20 different types of reloading powders – the right choice for all disciplines, firearms and ranges. Find your match and become part of the Vihtavuori success.
Try our new
reloading data tool!
Vihtavuori has developed a new online search tool to make reloading data even easier to access.
Vihtavuori
Merchandise store

open!

The Vihtavuori merchandise online store is now open! The shop selection includes shirts, hats and stickers. You can also shop for merchandise from our other group brands. Welcome!

Visit our online merchandise shop!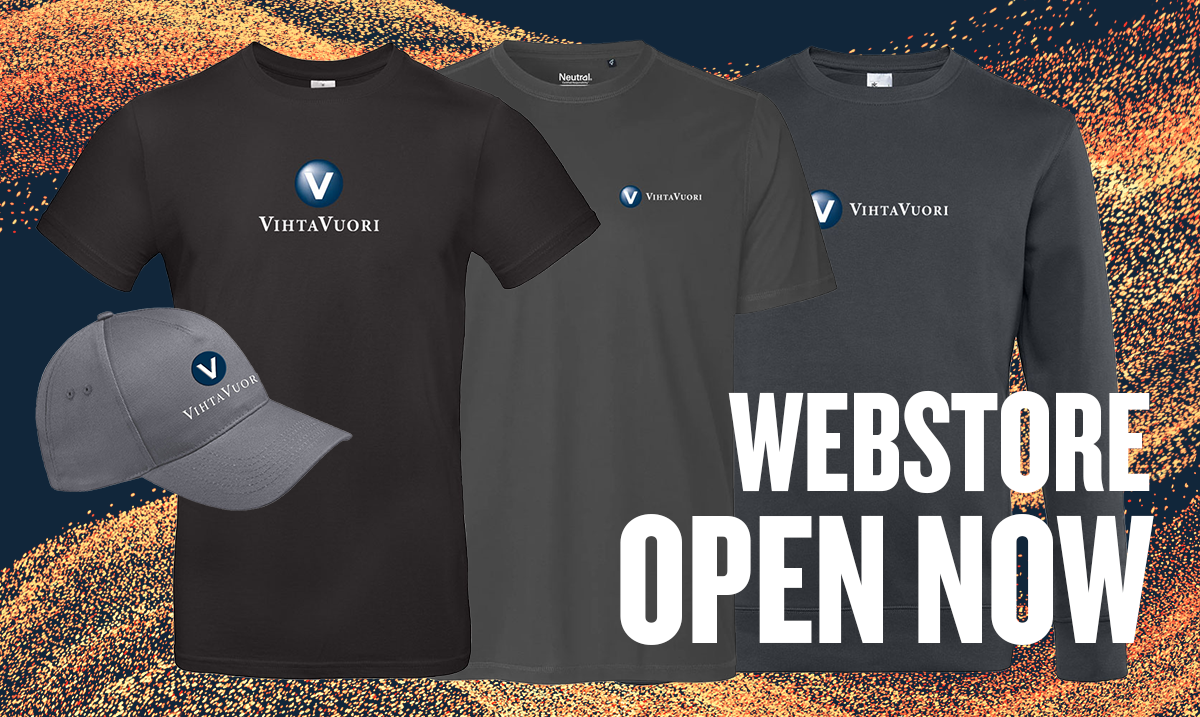 Experienced craftsmanship for
the perfect ammo

since 1922

Since 1922, Vihtavuori has been known for producing high quality propellants with reliable ballistic performance, long shelf-life and wide variety selection. All of Vihtavuori smokeless powders meet the strict requirements of both civilian and military needs.

About
Vihtavuori Reloading Guide available!
The Vihtavuori Reloading Guide is updated every year and is available in a variety of languages. Download a copy here! 


Vihtavuori Fact Check
We have no intentions whatsoever to quit selling reloading powders or turn our backs on the reloading community. Read more on this subject
here!