Vihtavuori N32C Tin Star CAS Gun Powder
The Tin Star Powder has been discontinued and is no longer in active production. 
Cowboy Action Shooters who handload their own ammo look for consistent performance and absolute reliability. Cowboy Action Shooting is all about skills, a passion for the sport and the frontier attitude of the Old West in America. Tin Star powder is a smokeless powder developed specifically to breathe new life into the classic rounds that tamed the wild western frontier. The Vihtavuori N32C is a powder that is accurate, clean burning and ideally suited to such venerable cartridges as the 44-40 and the .45 Colt. This powder is especially suitable for eg. single action revolvers and lever action rifles.
Team Vihtavuori's Evil Roy: "Vihtavuori powder is the best"
Evil Roy – Overall World and Overall National Champion Cowboy Action Shooter – is one of the icons of the sport. Evil Roy says Vihtavuori to be the best CAS reloading powder at the market.
"I have used Vihtavuori gun powder for several years in all my Cowboy Action firearms. It is very clean burning, very consistent in velocity and has soft recoil. The Vihtavuori Cowboy Action Powder will be even better suited to our sport as it is especially designed for the large cases and small charge weight we normally use."
– Evil Roy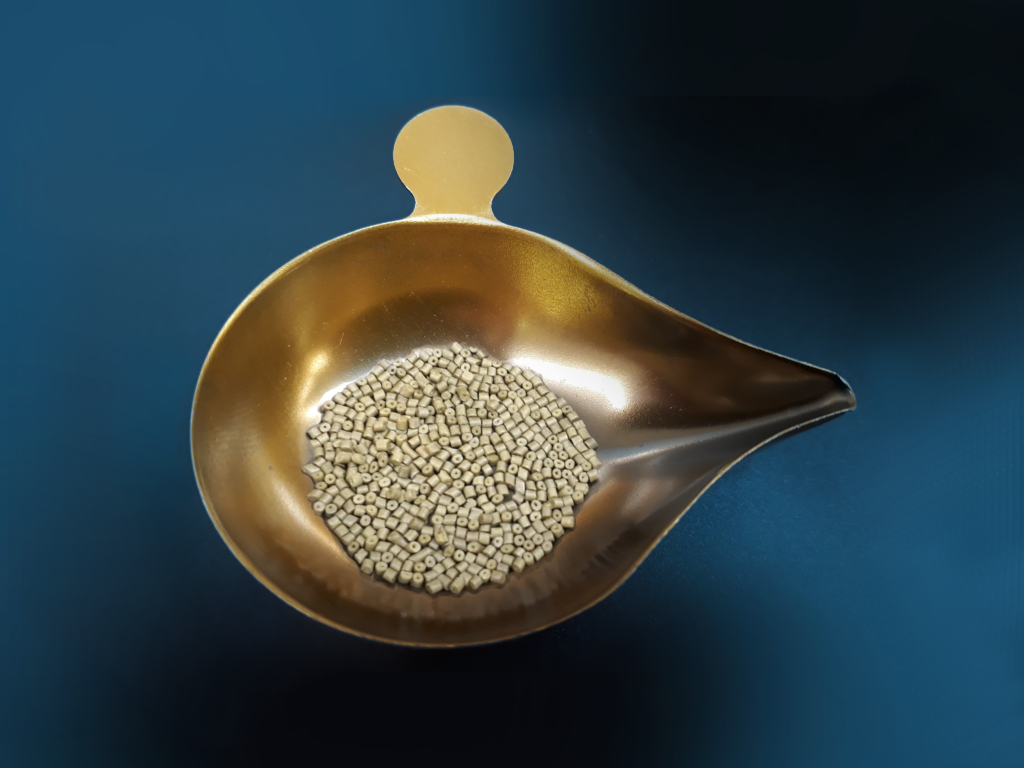 N32C (TIN STAR)
Vihtavuori developed Tin Star specifically for Cowboy Action Shooting. It is a single base nitrocellulose gun powder with certain properties that are similar to Black Powder, but with none of the unfavorable characteristics associated with that propellant. Tin Star gun powder is reliable, burns cleanly and has the bulk density you want for reloading the old original Black Powder cartridges.
Read more »
---