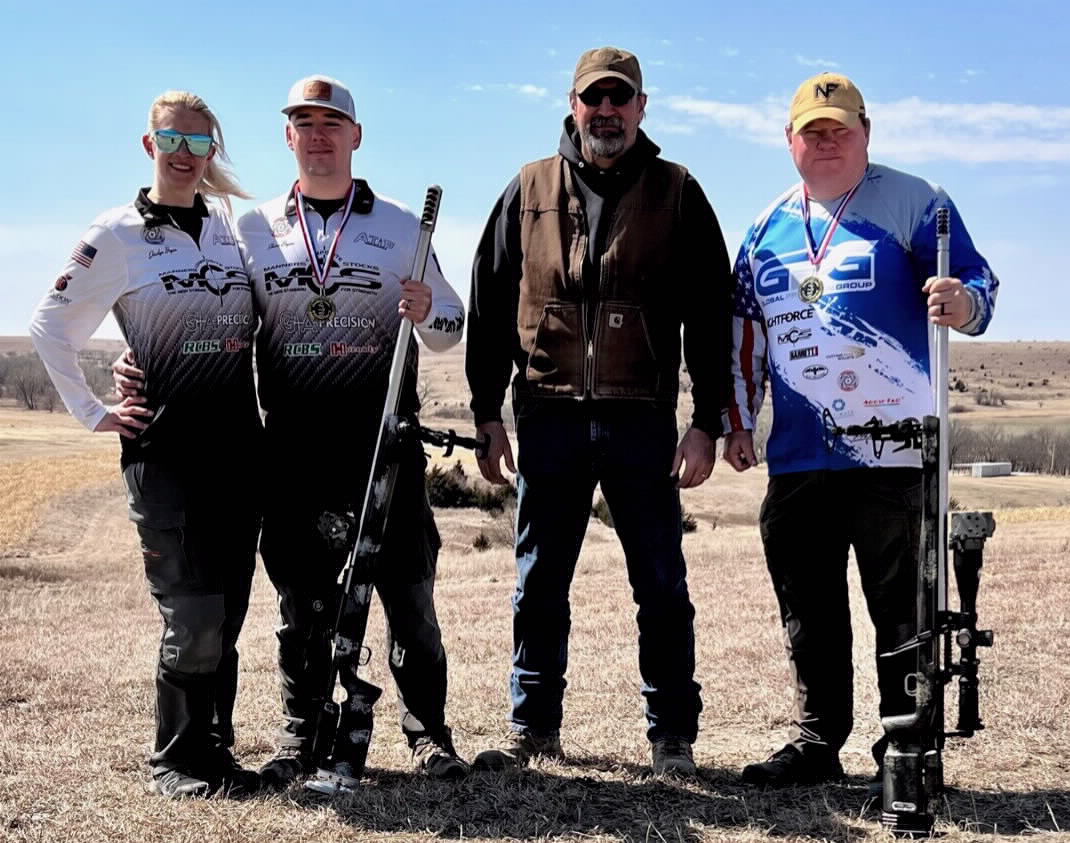 Team Vihtavuori's Paul Phillips Wins Spearpoint Ranch ELR, Otis White 3rd
05.04.2022
Team Vihtavuori member Paul Phillips won the Lightweight Class division at the 2022 Spearpoint Ranch ERL Match. Team Vihtavuori member Otis White Took 3rd Place.
The Spearpoint Ranch ELR season opener was held on March 26-27th in Barnard, Kansas. The two-day match had shooters engaging targets from 1,500 to 4,000 plus yards. On day one, shooters acquired targets from 1,500 to 2,200 yards. To qualify for day two, at least two impacts were required at 2,203 yards.
Paul connected three of five rounds at 2,203 to advance to day two, and then secured the victory with impacts at 3,027 yards and 3,370 yards. Paul trusted Vihtavuori N565 powder to propel his bullets which made a 3,370-yard impact for the win. "I want to thank Vihtavuori for supporting me. Special thanks to Bryan Litz and the Applied Ballistics mobile lab for their amazing solutions, and most importantly, my spotters Shane and Jaclyn Bryan. You can get close with perfect solutions and good wind calls, but you win with spotting in ELR."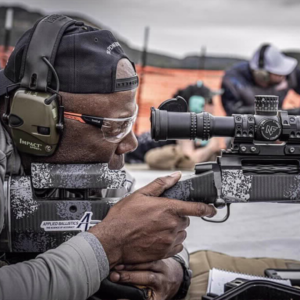 Otis White scored a 46,404 to take third place in the Lightweight Class. Otis had two impacts at 1,669 yards, a clean sweep of five impacts at 1,860 yards, two impacts at 1,943 yards, two impacts at 2,073 and one impact at 2,203 yards to secure third place.He used Vihtavuori 24N41, which is known for being one of the most clean-burning and temperature insensitive powders for large capacity cartridges. Otis was supported by spotters Mitchell Fitzpatrick and Bryan Litz from Applied Ballistics.