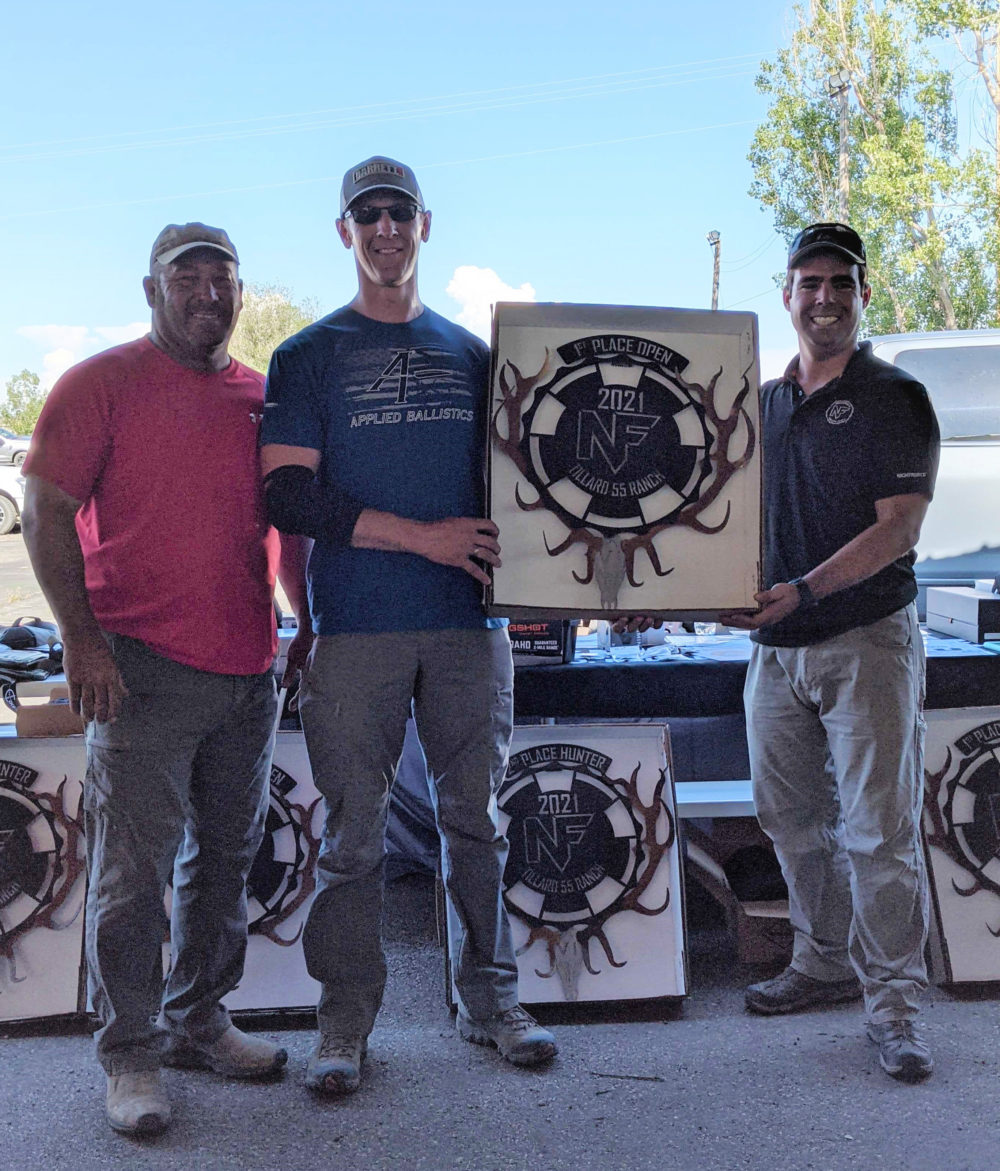 Litz Loads Vihtavuori N565 Powder for Nightforce ELR Steel Challenge Win
25.06.2021
Congratulations to Bryan Litz for winning the 2021 Nightforce ELR Steel Challenge. Litz outshot 200+ competitors engaging both stationary and moving steel targets ranging from 700 yards to over 1.2 miles (2,100+ yards).
Litz's winning firearm platform consisted of a stock Barrett MRAD chambered in 300 Norma Magnum with a Nightforce 5-25x ATACR optic. 300 Norma Magnum cartridges were each hand loaded with Vihtavuori N565 High Energy Series Rifle Powder, launching an experimental 245 Grain Berger projectile 2,850-fps for the win.
Vihtavuori N565 High Energy Series Rifle Powder has immediately become the "go-to" propellant for serious competitive shooters, long range hunters, and accuracy enthusiasts using heavy bullets. The added nitroglycerin in the High Energy Series offers better energy content and increased velocity versus traditional smokeless powders. New cartridges purpose-built for long, heavy, high BC projectiles, such as 6.5 Creedmoor, 6.5 PRC, 6.8 Western, 300 PRC, and 300 Norma Magnum, benefit most from the High Energy Series with extreme accuracy, unmatched temperature stability, and lot-to-lot consistency.
After his win, Litz stated, "My component selection for the Nightforce ELR Steel Challenge was on point. Cartridges were loaded with Vihtavuori High Energy Series N565 powder behind a prototype 30 caliber 245 Grain Berger Hybrid Target projectile. Thanks to these quality components and a good plan, I was able to hit everything in sight!"