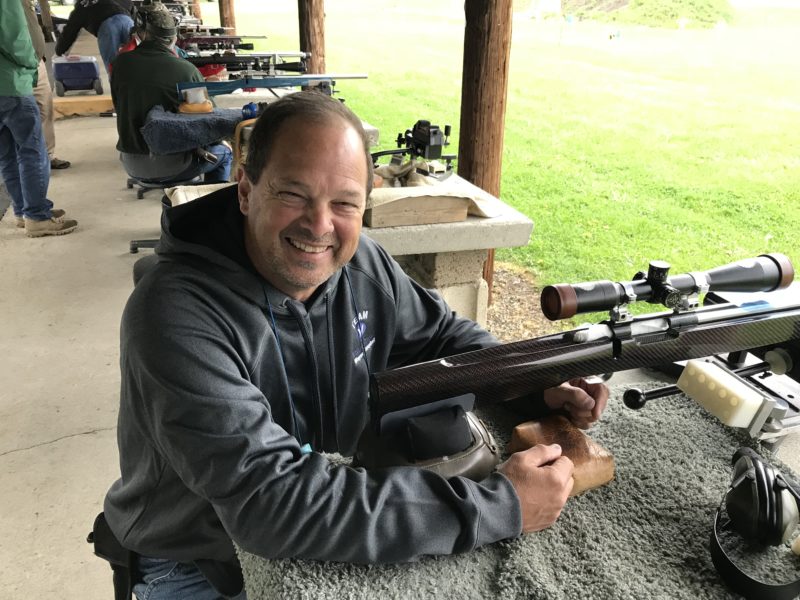 Vihtavuori's Wayne Campbell takes 2nd Place at F.I.S.S.
23.06.2019
Wayne Campbell trusted Vihtavuori Smokeless Powder to outshoot nearly 200 competitors and finish 2nd place overall at the Firearms Industry Super Shoot (F.I.S.S.). Vihtavuori powders dominated the precision rifle shooting event being used by the entire Top 20 shooters.
Each year, hundreds of the world's best competition benchrest shooters gather at Kelby's Range in North Lawrence, Ohio to shoot in the prestigious Super Shoot.  Five-shot groups are fired at targets ranging from 100/200 yards with a variety of new and innovative firearms, equipment and accessories.
Campbell, who was recently inducted into the Benchrest Hall of Fame, attributes his years of successful competition to Vihtavuori's lot-to-lot consistency, temperature stability and clean burning characteristics.
Regarding his F.I.S.S. 2nd place finish, Wayne stated:  Vihtavuori smokeless powder has repeatedly outperformed all other products. For my competition shooting, there's no equal. When accuracy, consistency and reliability are a must, Vihtavuori is my first choice."