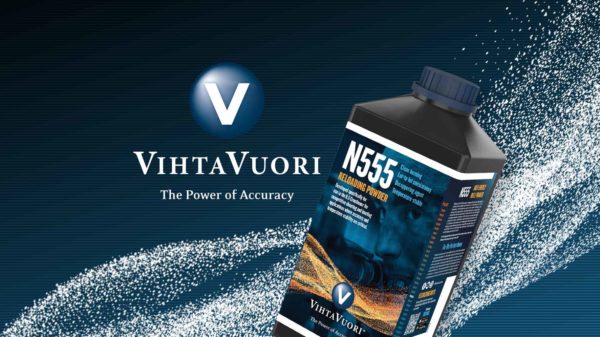 Vihtavuori returns as sponsor for F-Class European Championships
01.09.2023
Vihtavuori, known for its world-class reloading powders, is proud to announce they will return as a sponsor for the 2023 European F-Class Championships from 5th to  11th September. The competition is held at the Stickledown range at the Bisley Camp in the UK, the home of the National Rifle Association since 1890. The event consists of both individual and team matches at 800, 900 and 1,000 yards.
"We are excited to return as sponsor for such an notable event. F-class is gaining interest in Europe, and to be able to shoot at an international level at these distances is incredibly important for the discipline to continue to flourish", says Vihtavuori Sales & Marketing Manager Olof Borgstrom.
For results and more information on the event, visit gbfclass.com.