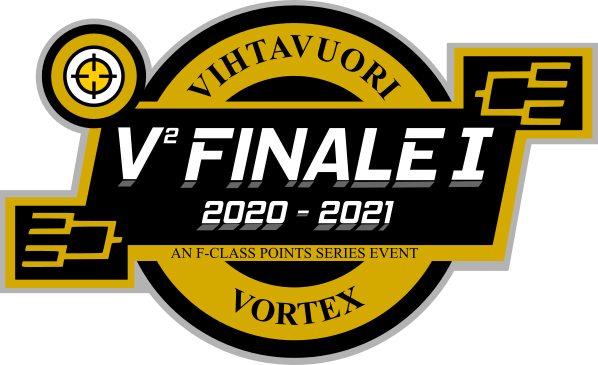 Vihtavuori Official Ammunition Sponsor of the F-Class Points Series
11.06.2021
Vihtavuori, the world's #1 propellant choice of long range competitive shooters, is the official sponsor of the Vihtavuori-Vortex (V2) F-Class Point Series Finale.
The V2 F-Class Point Series Finale will take place June 11-13 at the Dead Zero Shooting Park, located in Spencer, TN. Designed by competitors, for competitors, the V2 Finale brings the best of the best in both F-Open and F-TR shooting disciplines. A total of 64 competitors are invited to the V2 Finale based on their performance during the points season and are seeded according to their points accumulated.
"Vihtavuori is honored to partner with Vortex Optics for the inaugural V2 F-Class Point Series Finale. We're excited to be onsite and support the world's best long range shooters who will compete in a match they designed themselves," stated Geoff Esterline, Marketing Director for Capstone Precision Group, the exclusive U.S. distributor for Vihtavuori smokeless powders.
For more information on the Vihtavuori-Vortex V2 Finale, visit fclasspointsseries.com.