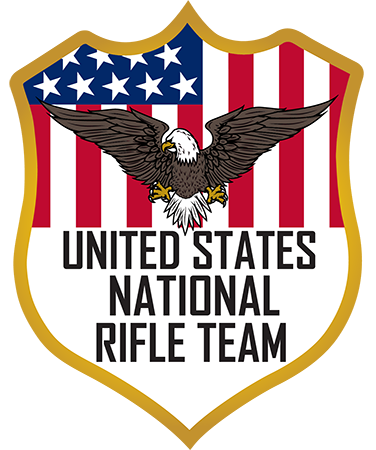 Vihtavuori Announces Official Sponsorship of the US National Rifle Team
02.04.2021
Vihtavuori is pleased to announce our support of the U.S. Palma National Rifle Team.
"My first event in the shooting community was the 1992 Palma Match in Raton, NM. Since that time, Palma has always held a special place in my heart. So, it is with great pride we announce Vihtavuori's sponsorship of the U.S. Palma National Rifle Team for the 2023 World Championships in South Africa," stated Adam Braverman, Capstone Precision Group's Sales & Marketing Director. Capstone is exclusive importer of Vihtavuori Propellants for USA.
Vihtavuori powders are used around the globe by competition shooters, hunters, and recreational hobbyists who enjoy crafting their ammunition with the finest components. Best known for its clean-burning and temperature stable characteristics, Vihtavuori is known as the world's #1 propellant choice of competitive Benchrest and Extreme Long Range (ELR) shooters and our powders lead the competitive shooting world in rifle disciplines such as PRS, ISPC, F-Class and Fullbore.
For more information on the United States National Rifle Team, visit usnrt.com.