N540 high energy powder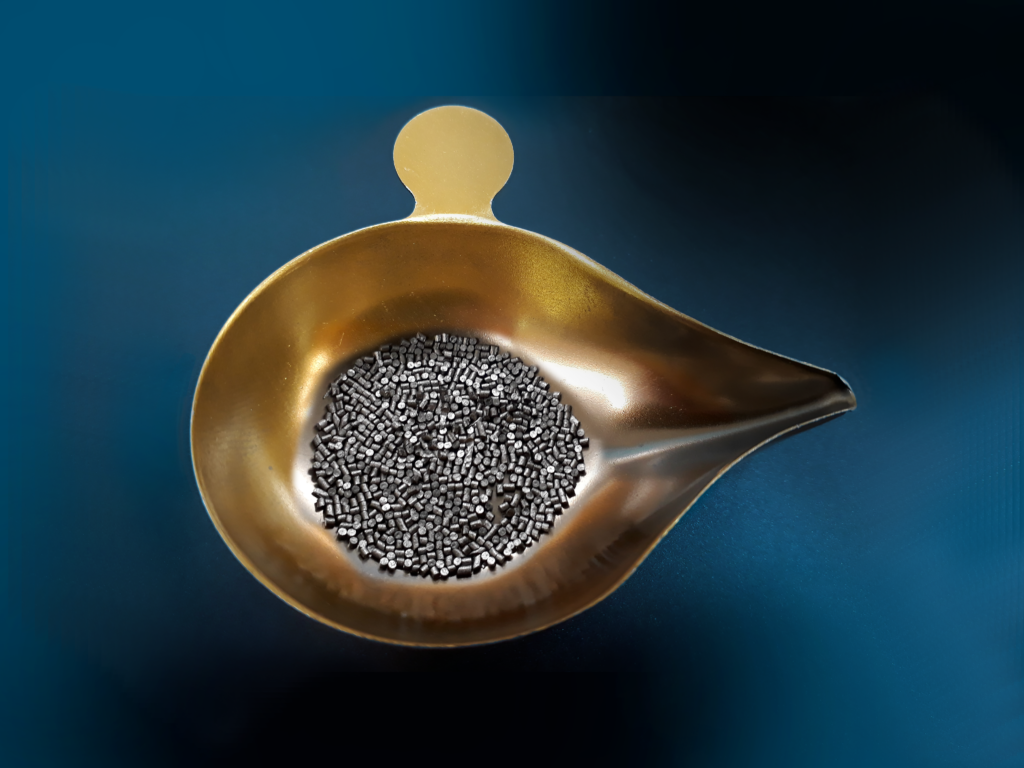 Vihtavuori N540 universal rifle powder
Vihtavuori N540 is a universal rifle powder for wide variety of medium-sized calibers suitable for both hunting and target shooting. It is an excellent choice for cartridges running from .223/5.56 mm to .308 Winchester and 30-06 Springfield with heavier bullet weights.
Vihtavuori N540 delivers outstanding accuracy with exceptionally clean burning. Due to the extra energy content that all of our N500 series powders include, a velocity up to 30-40 m/s higher can be achieved with the same pressure level compared to the equal in the N100 Vihtavuori series. It is certainly worth trying when using heavier bullets and when higher loading densities and muzzle velocities are needed!
Thanks to its symmetrical size (1,0 mm length and 1,0 mm diameter), N540 meters well in reloading equipment and makes loading super easy.
Handloading tips from our Pros
For target shooting and varminting, try a N540 powder load of 2,45 grams / 37.8 grains with the 7,8 gram / 120 grain OTM Scenar-L bullet in 6,5×47 Lapua caliber.
N540 is also an excellent choice for the .223 Rem when using heavy bullets from 69 to 82 grains /4,5 to 5,3 grams.
Vihtavuori N540 rifle powder comes in 1 lbs and 1 kg bottles as well as 8 lbs containers.
Reloading data available in these calibers:
.224 Valkyrie
.223 Remington
.22 Nosler
.223 WSSM
.22-250 Remington
6 mm BR Norma
6 mm Creedmoor
.243 WSSM
.243 Winchester
6 XC
6 mm Remington
6,5 mm Grendel
6,5 x 47 Lapua
6,5 Creedmoor
.260 Remington
6,5 x 55 Swedish Mauser
6,5 x 55 SE / 6,5 x 55 SKAN
7 mm-08 Remington
.284 Winchester
7 x 57R
7 x 64
7 x 65R
.308 Winchester
.300 Savage
7,62 x 53R (7,62 Russian)
7,5 x 55 Swiss GP31
.30-06 Springfield
.300 WSM
.300 Winchester Magnum
.303 British
8 x 57 IS (8 mm Mauser)
8 x 57 IRS
.338 Winchester Magnum
9,3 x 62
9,3 x 66 Sako
9,3 x 74R
.375 H&H Magnum
7 mm TCU