N350 handgun powder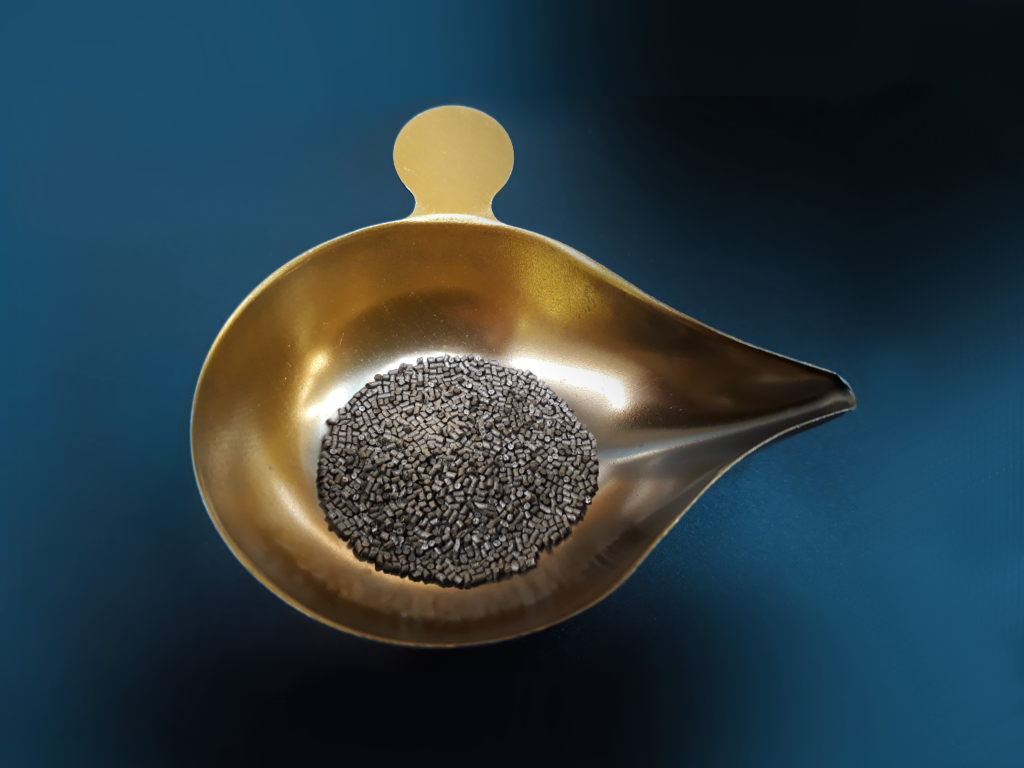 Vihtavuori N350 slow handgun powder
…you've got to ask yourself one question: "Do I feel lucky?"
We think that even Dirty Harry himself possibly used Vihtavuori N350 in his famous .44 Rem Mag, when looking at his infallible shooting accuracy!
As the burning speed of N350 is at the slow end of our handgun powders, it is ideal for very heavy and top end velocities and energies for a broad range of pistol and revolver cartridges. N350 is widely used in pistol shooting and especially in practical shooting. N350 works excellent also in shotgun shooting with heavy hunting loads, especially with 36 gr loads or more. Saty tuned for shotgun reloading data in the future!
Reloading tips from our Pros for using N350
Try this powder to loading powerful rounds such as the 10 mm and heavy loads in the .45 ACP
Delivers superb accuracy and velocity in 9 mm Luger when using maximum loads
The grain size (1,0 mm length and 0,8 mm diameter) is exactly the same than N320, N330 and N340; it is the porosity of the powder that makes all the difference in burning characteristics.
N350 is available in 0,5 kg and 2 kg containers and in the USA in 1 lbs and 4 lbs containers.
Reloading data available in these calibers:
9 mm Luger / 9x19 mm
9 x 23 Winchester
.357 SIG
.38 Super Auto
.38 Special
.357 Magnum
.357 Remington Maximum
.40 S&W
10 mm AUTO
.41 Remington Magnum
.44 S&W Special
.44 Remington Magnum
.45 Auto / .45 ACP
.45 Colt
.45 Winchester Magnum
.454 Casull