N165 rifle powder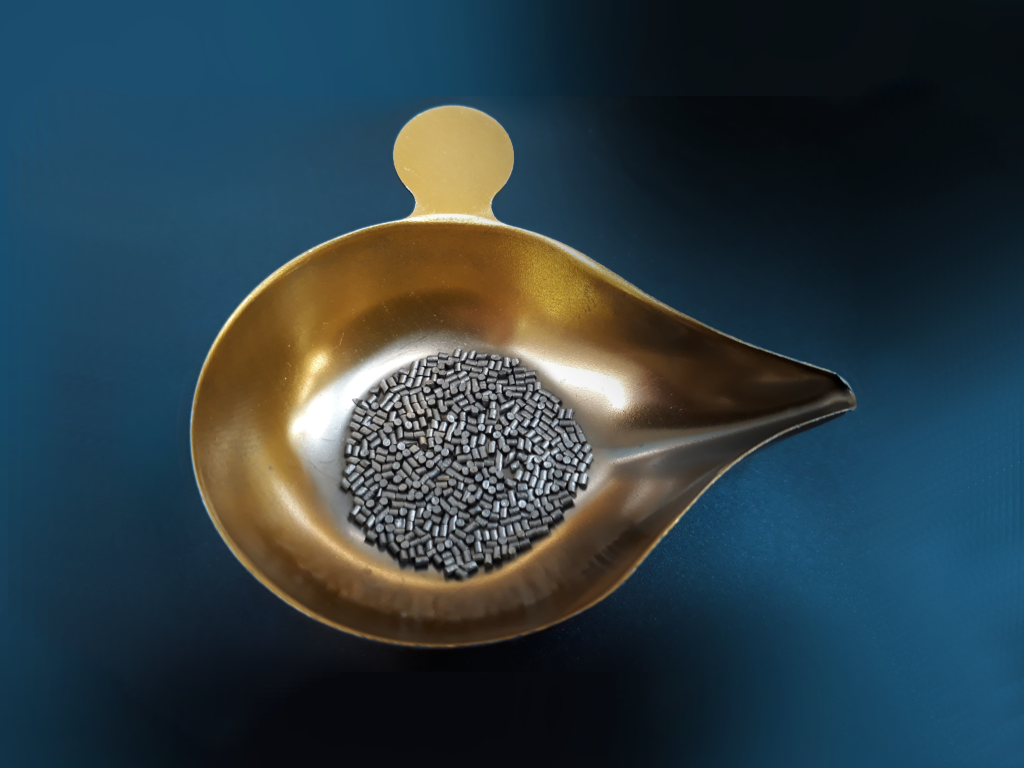 N165 reloading powder for exceptional long-range performance
When you're aiming for exceptional long-range performance, N165 is your choice of rifle powder!
Vihtavuori N165 is a universal powder for magnum rifle calibers with heavy bullets. It works especially well in .338 Lapua Magnum with 250 gr bullets, but can be used for handloading a wide variety of calibers ranging from 6,5×55 SE all the way to .416 Rigby.
The N165 powder grains are exactly the same size (1,3 mm length x 1,0 mm diameter) as those of its "big brother" N160, but the surface coating creates the difference in burning characteristics.
N165 is a very slow burning rifle powder, making it a superior choice for the same range of cartridges as N160 when using heavier bullets. As slightly higher velocities can be achieved with N165, it is an excellent choice for long-range shooting and big game hunting.
A handloading tip from our Pros
Caliber: 7mm Remington Magnum
Powder N165 with the load of 3,94g /60,80 gr
Bullet: Berger 195gr Elite Hunter
COL: 83,50 mm.
With this load, you can achieve outstanding performance with an extremely small velocity deviation!
Vihtavuori N165 is available in 1 lbs and 1 kg containers and in the USA also in 8 lbs canisters.
Reloading data available in these calibers:
.243 Winchester
6 mm Remington
.240 Weatherby Magnum
.25-06 Remington
6,5 Creedmoor
6,5 PRC
.260 Remington
6,5 x 55 Swedish Mauser
6,5 x 55 SE / 6,5 x 55 SKAN
6,5 - 284 Norma
.270 WSM
.270 Winchester
.270 Weatherby Magnum
.284 Winchester
7 x 57
7 x 57R
7 x 64
7 x 65R
7 mm WSM
7 mm Remington Magnum
7 mm Weatherby Magnum
7 mm RUM
.30-06 Springfield
.300 H&H Magnum
.300 WSM
.300 Norma Magnum
.300 PRC
.300 Winchester Magnum
.300 Weatherby Magnum
.300 Remington Ultra Magnum
.30-.378 Weatherby Magnum
.338 Winchester Magnum
.338 Lapua Magnum
.416 Rigby