3N38 powder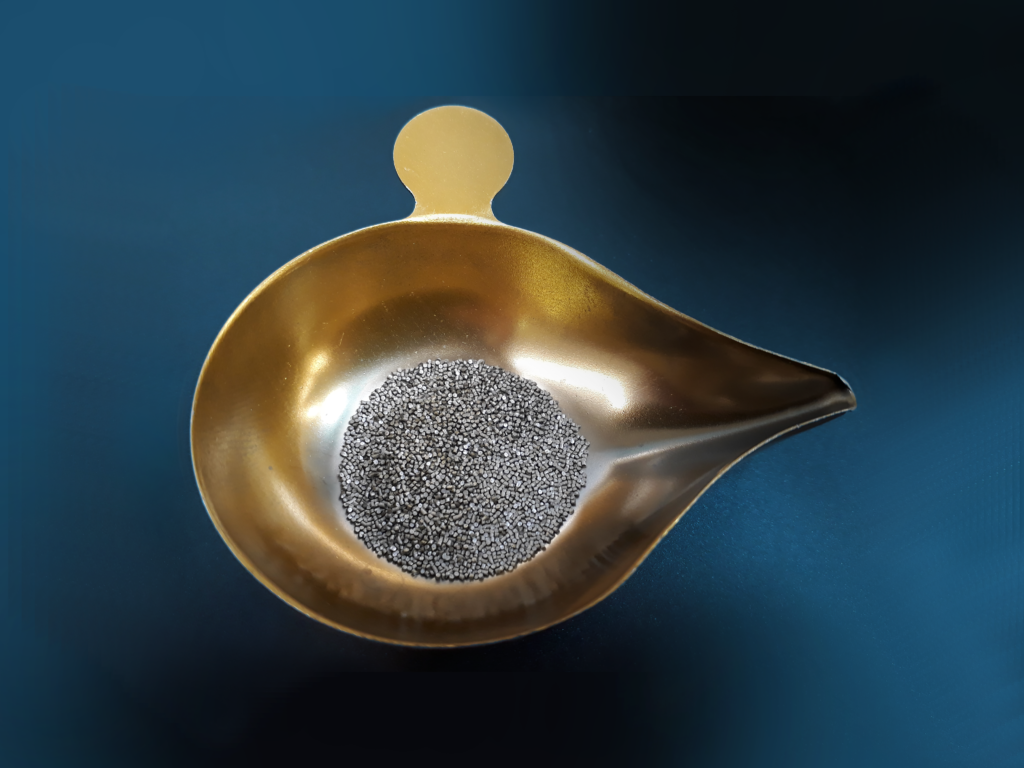 Vihtavuori 3N38 – the choice of IPSC pistol shooters
Vihtavuori's 3N38 powder is designed especially for competitive handgun shooting with high-velocity loads in 9 mm and .40 S&W cartridges. It's a single-based, tubular powder type, and one of our small granule powders (0,6 mm length x 0,6 mm diameter). The 3N38 is a popular powder for practical shooting especially among IPSC and USPSA shooters. A relatively slow-burning powder, 3N38 is a perfect choice for making Major loads with good accuracy and clean-burning characteristics, for which Vihtavuori is renowned.
Marika Koskinen (FIN), bronze medallist in the Open Ladies Team event in the 2017 Russia Rifle World Shoot, has been using Vihtavuori's 3N38 in her major loads for a long time.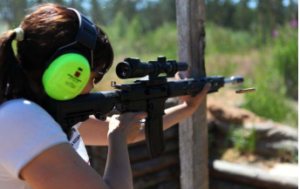 This is how she describes the 3N38 powder:
"I compete in IPSC Open class. In Open class it's popular to use Major class cartridges which we load ourselves. In order to succeed, it is crucial to find a well-performing and reliable powder. Vihtavuori 3N38 is a perfect choice for my needs: the powder works excellent with different powder measures and I can be sure that every round is loaded with the exactly right amount of powder. This is especially important when loaded quantities are big and deviations have to be minimal.
3N38 is a slow-burning powder. The low-enough burning speed means I can handload using large powder amounts while pressure stays at an acceptable level. A large amount of powder guarantees sufficient power and produces the right amount of combustion gases to make the combination work optimally.
For me, Vihtavuori's 3N38 pistol powder means great reliability, consistency, ease of use and excellent shooting characteristics."
Reloading tip from our Pros
Try heavy loads with 9mm Major
Vihtavuori 3N38 handgun powder is available in 0,5 kg and 2 kg containers and in the USA 1 lbs and 4 lbs containers.
Reloading data available in these calibers:
7,62 x 25 Tokarev
9 mm Luger / 9x19 mm
.357 Magnum
.40 S&W
10 mm AUTO
.45 Auto / .45 ACP
.460 S&W Magnum
.500 S&W Magnum