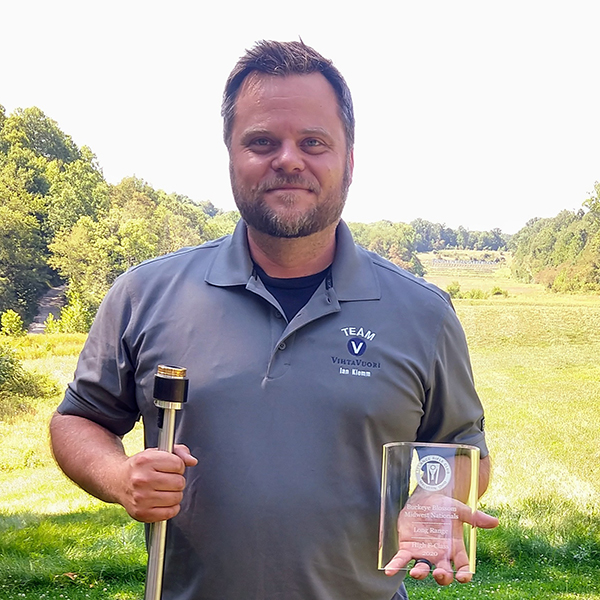 Ian Klemm Sets New F/TR Palma National Record
21.08.2020
Congratulations to Team Vihtavuori member, Ian Klemm, for establishing a new F/TR Palma National Record and winning the 2020 Midwest LR National Championship. The Midwest LR National Championship was held August 8-9th at the Alliance Rifle Club in Malvern, Ohio.
Ian was competing with a 308 Winchester loaded with Berger 30 cal 200.20x Hybrids propelled with Vihtavuori N150 powder. His new F/TR Palma National Record of 449-27x topped the previous record of 449-22x. Ian's father also used Vihtavuori N150 propellant and finished 2nd place in the match.
"This National Championship victory was due largely to the reduced standard deviation (SD's) in muzzle velocity I was able to achieve after switching to Vihtavuori N150 Powder, stated Ian.