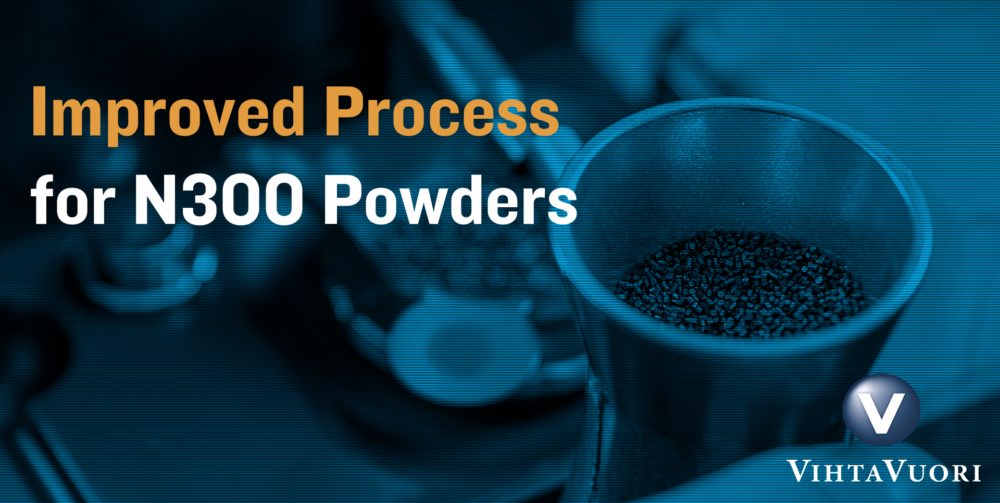 A New and Advanced Process Added to our N300 Series powders!
12.01.2019
Vihtavuori is pleased to announce that we have recently undertaken some major improvements in the production of our high-quality N300 series reloading powders for handgun and pistol loads. This newest change involves the application of graphite as a finishing step in production.
Added graphite equals better flow
In this latest improvement, we have changed the manner in which the nearly completed powder is given its final coating. Graphite is added to the surface of these powders during the vacuum drying stage. The graphite serves to eliminate static electricity, and makes the finished powder flow smoothly and evenly through loading machines and powder measures. As always, Vihtavuori powders undergo a stringent series of quality control checks throughout the manufacturing process. Before our powder ever ends up in the hands of the shooter at the reloading bench, we've checked and rechecked it at every step of the way.