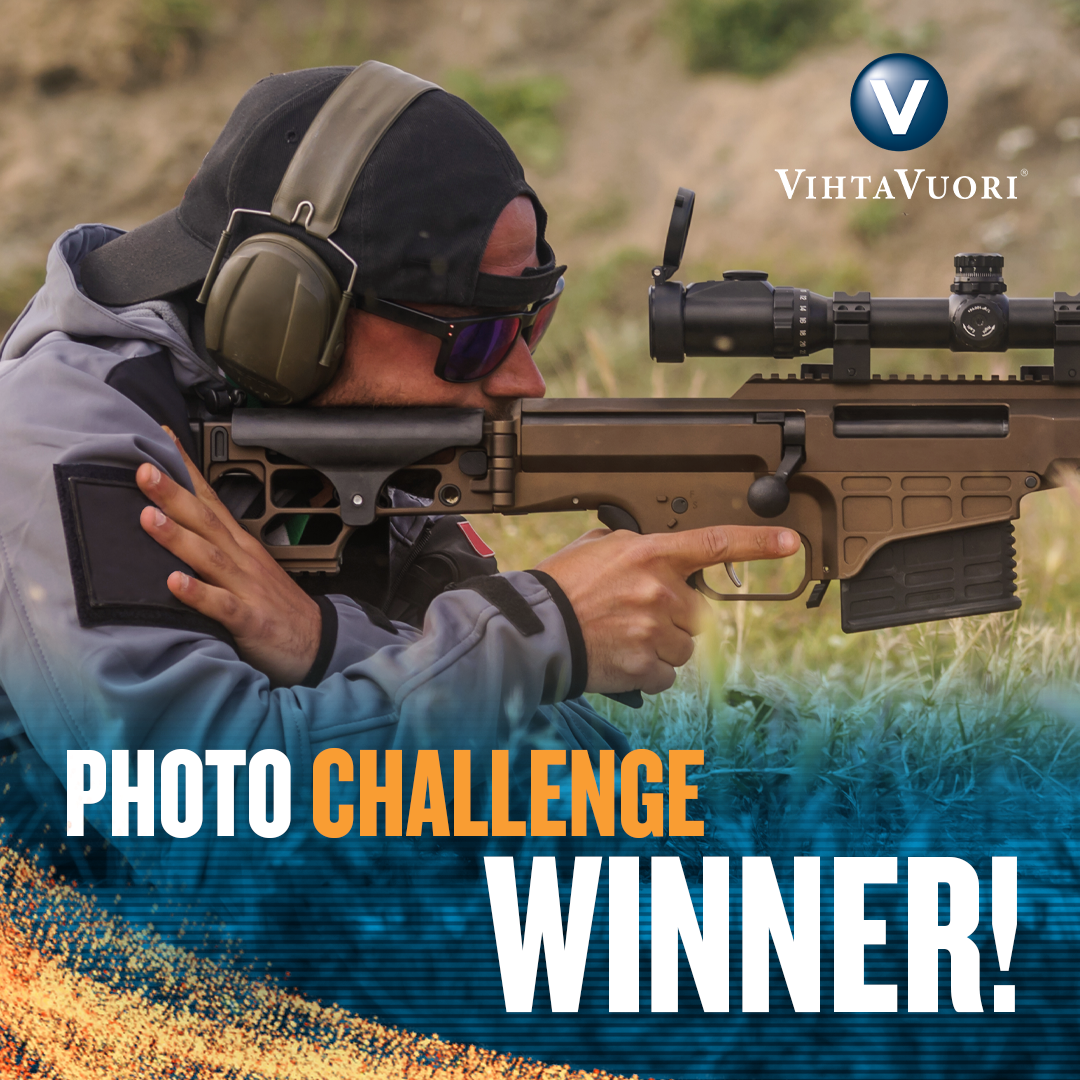 Vihtavuori Photo Challenge winner announced!
29.10.2020
Over the past summer, Vihtavuori hosted the Vihtavuori Photo Challenge in a bid to find a new image for one of our bottle labels. We got some awesome entries to the contest, but there can be only one winner…
A big congrats to Alessandro Bertani from Italy! 🇮🇹🏆🥳 A part of his winning photo can be seen here. Alessandro has been notified of his victory, and has been sent a Vihtavuori promo pack as well as a Polar sports watch as his prize. We will later reveal the look of the new bottle label. A big thank you to everybody who entered the contest!