VIHTAVUORI TEAM MEMBER
Tony Boyer
USA
Discipline
Benchrest, short-range benchrest, 2-Gun, 3-Gun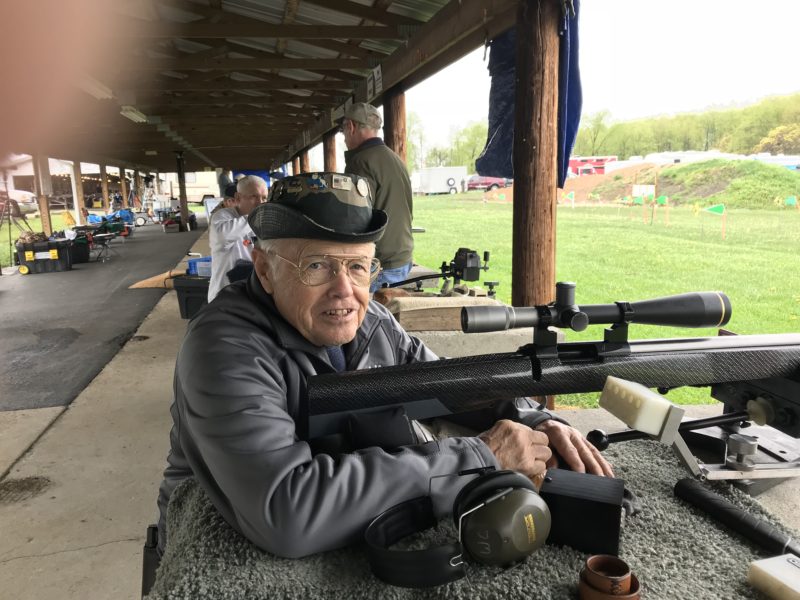 ---
The living legend of short-range benchrest shooting in America
Tony Boyer is widely regarded as the best American short-range benchrest shooter in history. He's been shooting for 40 years, has won several World Championship titles and has been named Shooter of the Year over ten times. He wrote the successful Book of Rifle Accuracy which came out in 2010 and he has been an idol for many younger generation shooters. His Vihtavuori powder choice is not surprising – Tony relies on his N133 to do the job.
Favorite powder
N133, the top rifle powder choice for all benchrest shooters
Latest Results
May 2018 – Kelbly's Super Shoot – Regional – 2-Gun – 1st Place
Sep 2017 – Wright City, MO – World Cup – 300 m 3 Positions – 1st Place
Aug 2017 – Holton, Michigan – National – Sporter 200 yd – 1st Place
Competition highlights
Hall of Fame NBRSA – three times as many points as his closest rival
In 2014 Super Shoot Tony Boyer made history by winning the two-gun for an unprecedented sixth time.
Received the Precision Shooting "Shooter Of The Year" award for a 14th time.